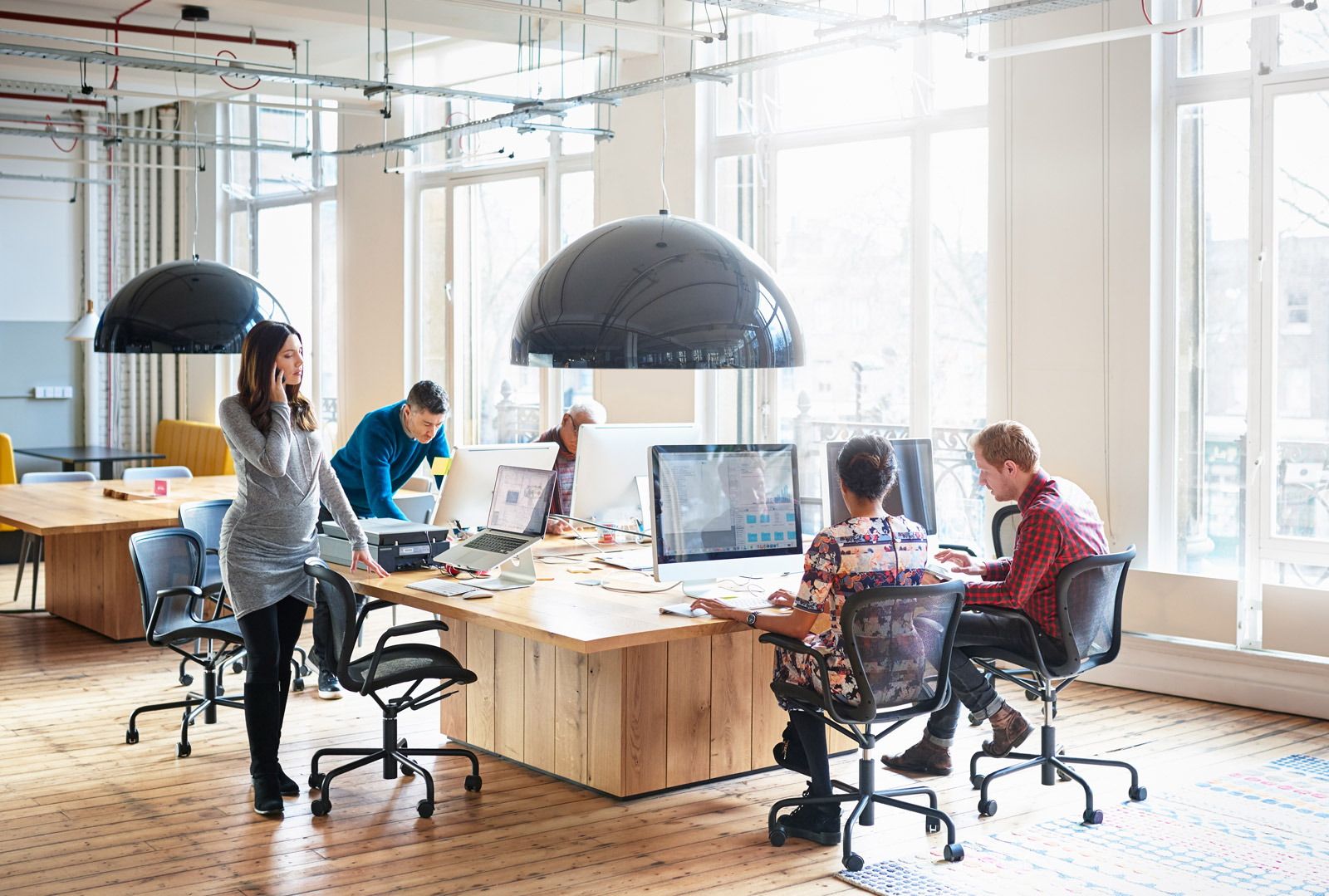 Florence Next offers enterprise IT Consultancy and Digital Transformation services. Our company was born in 2019 from three partners' idea to channel their experiences to connect Europe with the Digital Integration Trend.
Florence Next's core roots back to Florence Consulting Group, a company with over 20 years of success in IT Automation for some of the biggest enterprise firms in Italy (Ducati, Gucci, Telepass).
We stay up to date with the latest cutting edge technologies, establishing partnerships with global leading IT solutions like Mulesoft, an integration platform able to connect SaaS and Enterprise applications chosen by more than 35% of Fortune 500 companies; or Salesforce, an integrated CRM platform that gives all of your company departments a single, shared view of every customer.
Integration is not only our primary goal, but a value to build a culture on. Our team is a multicultural vibrant group of IT experts that are always striving for quality and innovation to help clients successfully enter the digital world, both from our office or in person.
Our integration efforts go beyond digital: to strike a perfect balance between work life and free time is a focal point: we promote sports, recreational activities and adopt smart working strategies to make our developers reach serenity and maximum potential.